All letting agents should have their client money account(s) inspected annually.  But why is this necessary, and what options are available?
We explain the importance of an annual inspection and compare the old traditional method of an in-person audit by an accountant, to the alternative Client Money HealthCheck.
But first, let's clarify …
What exactly is 'Client Money'?
Client money includes rent, tenant deposits, holding deposits, landlord floats and non-resident landlord tax. Basically, it is any money that an agent receives from a client (landlord or a tenant) in the course of business. It does not include the agent's fees and commissions, or the deposits once they are protected in a deposit protection scheme.
Why must client money accounts be audited?
How you manage client money says a huge amount about your business, and you as an owner. For landlords, good client money management (protecting, handling, and getting their rent paid on time) is as important as finding them the 'right' tenant to rent their property.
As a letting agent, poor client money management could ultimately end up costing you big. This could be in the form of direct fines, resources to deal with issues, or through reputational damage. When it comes to handling, processing, and protecting client money you cannot afford to get it wrong.
This should be reason enough to make sure your accounts are in order, however, the majority of letting agents also need to obtain an annual audit of their client money account(s) in order to retain membership of their Client Money Protection scheme and/or Redress Scheme.
What's the point of a client account audit?
During a client account inspection, or audit, the agent's client account(s) should be checked to verify that all client monies held have been accounted for and the accounts are intact.
The agent should be provided with a report which identifies and highlights any non-compliance in the account and provides a summary of what needs to be done to ensure that the agents' clients account(s) is compliant.
Accountant Reports
Traditionally letting agents have entrusted their annual audits to chartered or certified accountants who are members of one of the Financial Reporting Council's Recognised Supervisory Bodies.
Unfortunately, whilst accountants are professionals who excel at numbers, they may not fully understand the lettings business and what is required to comply with the numerous industry regulations.
There are other issues with getting an accountants' report which should also be considered:
> Do you have enough time?
When you are so busy running your business, do you ever have enough time for the admin side? Most agents struggle with this. Do you have time for lengthy and disruptive onsite visits from accountants to go through your files and figures, particularly when their working hours are likely to be the same as yours?
This is time in the office which you and your staff could be using to do what you do best – growing your business.
> Accountants are expensive
In most cases accountants are costly in terms of money as well as time. An audit from an accountant can easily cost £3000-£4000.
The stress-free alternative – a Client Money HealthCheck
The Client Money HealthCheck was built by client accounting specialists and originally launched back in 2013. It was adopted by agents throughout the UK for their annual audit, and the report is now accepted by Propertymark, Money Shield, ClientMoney Protect, UKALA and the TDS as part of their membership requirements – replacing the accountant reports. It is straightforward, fast and cost effective.
> Save Time
The online questionnaire takes most agents less than an hour to complete and is accessible 24/7, so it can be completed at time convenient for you. You will need to upload some supporting documents, such as bank statements and a screen shot of  your deposit protection summary, but a checklist is provided before you start which details all of the information required, so it can be gathered in advance.
You will receive a report within 10 working days.
> Value for Money
A Client Money HealthCheck report provides the business owner with an up-to-date business profile for £360 or less (incl. VAT), potentially saving thousands of pounds in accountant fees and lost time.
> Can you trust in a client money HealthCheck?
The HealthChecks are carried out by The Letting Partnership (TLP) who are award-winning market leaders in outsourced client accounting. As well as being trusted by thousands of letting agents across the UK, over 400 5-star reviews on Trustpilot, and being accepted by industry leading bodies, the client money HealthCheck lead The Letting Partnership to be awarded The Queen's Award for Enterprise – Innovation 2021.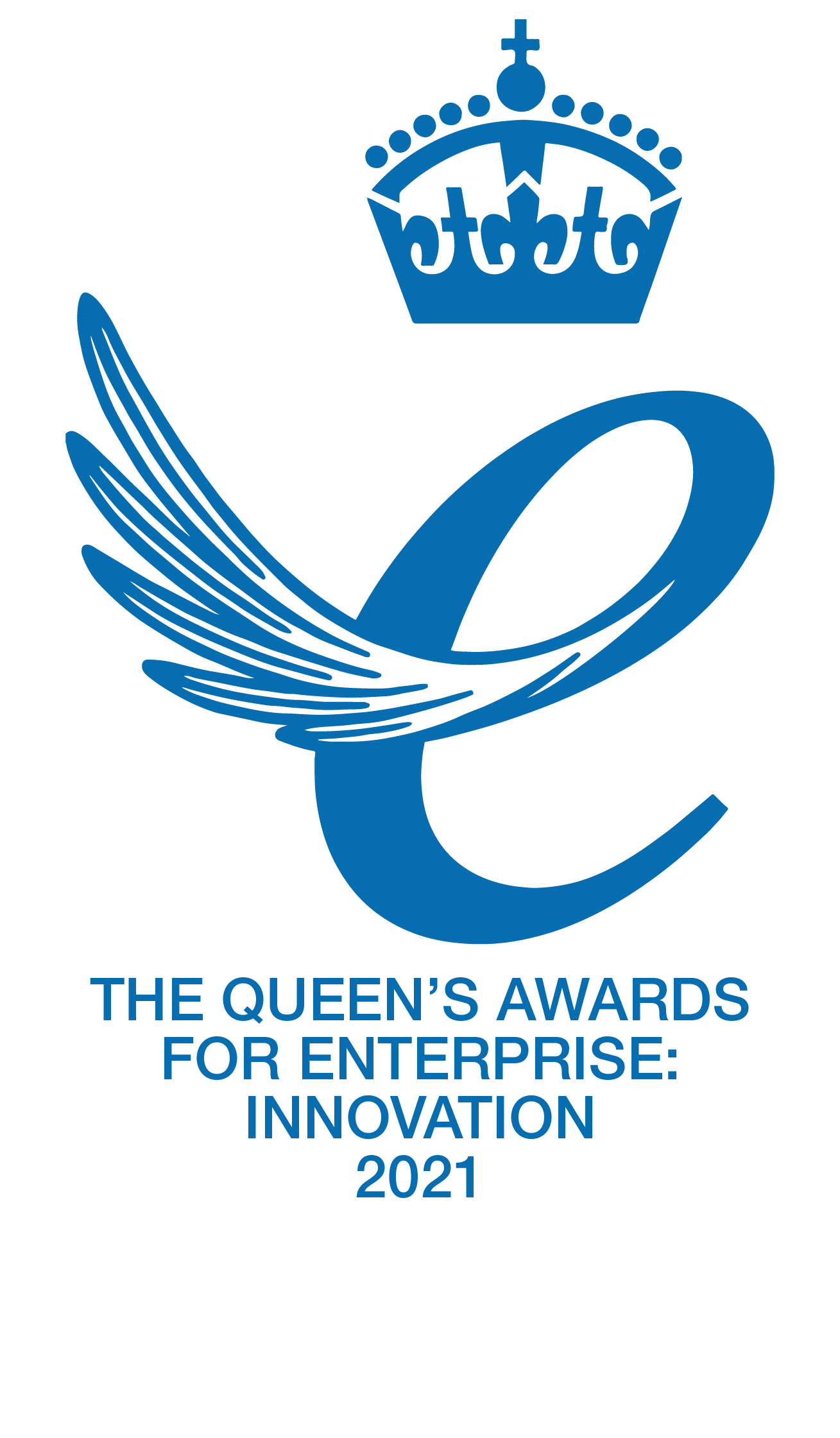 To find out more about the HealthCheck or any of the other outsourcing solutions on offer from The Letting Partnership, call 01903 477900 or email us