Working with The Letting Partnership
Based in the heart of Worthing town centre our modern offices are just a stones throw away from the beach promenade and a wealth of shops and restaurants.
We work alongside letting agents across the UK, handling and processing rents and deposits on behalf of their landlord clients. As well as being recognised within the Industry as leaders in our field we also have a fantastic reputation for customer service (check out our reviews on Trustpilot!).
Our door is always open for talented and hard-working people to join our award-winning team!
If you might be interested in a role at a fast growing and friendly company, please send us your CV and we will be in touch.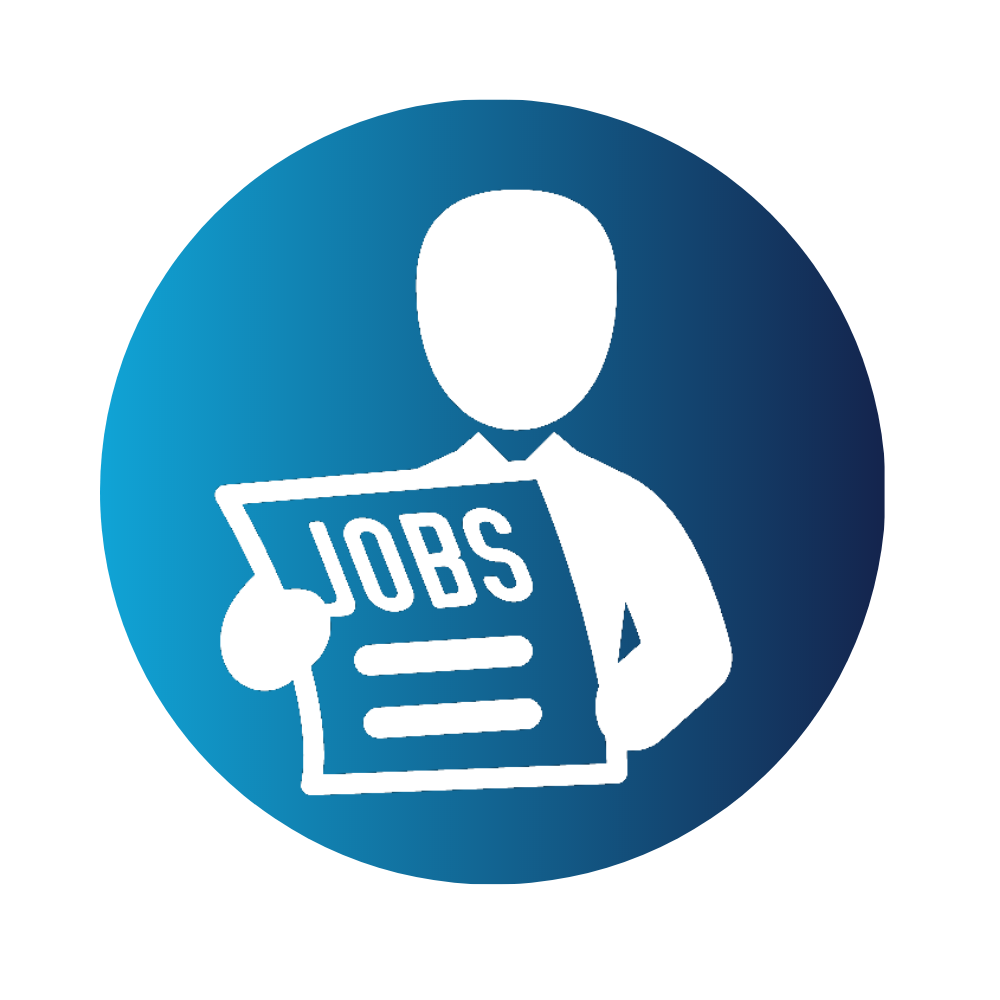 Client Accounts Administrator
Our client base has tripled in the last two years and as a result of this growth an exciting opportunity has arisen for a for a hardworking, friendly, ambitious and dedicated person to join our Client Accounts team.
The Role
The successful candidate will work as part of a team based in our office in Worthing. At the core of our business is a client-focussed ethos and the team have a fantastic reputation for providing outstanding service.
Working across a range of different software packages, you will ideally be confident, comfortable and proficient at learning new systems and processes. An understanding of what makes for excellent customer service is vital, as much of your time will be spent liaising with agents both on the phone and by email. You will certainly need to be flexible, as your time could be spent on any of the software packages we operate, depending on which area of the team is under pressure at that time.
Day to day tasks will include, but are not limited to, processing tenant rents, paying landlords, balancing and reconciling client money bank accounts and resolving queries via email and phone from client agents.
An eye for numbers and detail is extremely important, due to the nature of the role, but with that being said we are not a chartered accountancy firm!
Essential Skills
Microsoft Outlook, Word and Excel
Comfortable learning software packages
Excellent attention to detail
Flexible and hard working
Excellent customer service
Excellent written communication
Confident communicator
Good team player
Desirable Qualities & Qualifications
An ability to prioritise and deliver high volumes of work at a fast pace
GCSE Maths and English, preferably above grade C or modern equivalent
Experience in lettings is preferred, but not essential as full training will be provided
In return, you will receive a competitive salary and a platform to learn and progress in a business which is rapidly expanding. You will be supported through both internal and external training in a dynamic, friendly and sociable working environment where everyone pulls together to succeed!
Other Benefits include:
Opportunity to progress
20 days holiday + bank holidays
Additional birthday day off
Additional annual leave for long service
Workplace pension
Paycare perks
Dress down Fridays
The position is full time Mon – Fri 9am – 5:30pm at our office in Worthing town centre.
To apply please email your CV with a short covering message to Mannie Tupholme: mannie.tupholme@thelettingpartnership.co.uk
Client Accounts Assistant (Apprenticeship)
We have an exciting opportunity for two people to work with us on a Business Administration Level 3 Apprenticeship. Applications for this apprenticeship are being processed by Chichester College Group. If interested please apply using the link at the end of the job description.
The Letting Partnership are a local Worthing business who work on behalf of letting agents across the UK, processing client money, promoting and enhancing best practice in the property industry, and ensuring statutory and industry guidelines are always adhered to.
Previous apprentices have gone on to become valued full time senior members of staff at The Letting Partnership.
The Role
The successful candidate will work as part of a friendly team, inputting rents on to various lettings software and assisting in ad hoc administrative responsibilities.
– Some general day to day tasks will include, but are not limited to;
– Data entry
– General admin duties
– Answering the phone
– Responding to clients via email
– Providing admin support to our clients (the letting agents)
The position is full time Mon – Fri 9am – 5:30pm in Worthing town centre with attendance at college one day a week.
Desirable skills and personal qualities
– Excellent attention to detail
– Good organisational skills
– Good written and verbal communication
– Customer care skills
– Conscientiousness and honesty
– Positive mindset
– Willing to learn
Qualifications
– GCSE or equivalent English (Grade C/4) – essential
– GCSE or equivalent Maths (Grade 4/C) – essential
Future prospects
A candidate who approaches the opportunity with a positive attitude, dedication, and a willingness to learn has the potential to become an integral and much valued member of the team.
On successful completion of the apprenticeship you will receive the Business Administrator standard apprenticeship qualification and there is potential to progress into full time employment, or into a higher-level apprenticeship – or possibly both.
Sales Consultant / Support Role
A FANTASTIC OPPORTUNITY! – FULL TIME SALES CONSULTANT / SUPPORT ROLE
If you are someone that is genuinely ambitious and wants to make a difference, we want you in our Sales Team. We are looking to recruit an energetic, ambitious and entrepreneurial individual to be part of exciting expansion plans. If you're highly motivated and with a positive 'can do' attitude this is the job for you!
Come and join our well-established sales team based in our office in central Worthing.
The Role
You'll be an integral part of the sales team, responding to incoming enquiries and qualified leads as well as, presenting, quoting, and closing deals. Although office based you will be expected to travel for exhibitions, conferences etc.
This really is a fantastic chance, for the right person, to join and become a key player in a successful company offering real opportunities and prospects
About you
Confident communication skills and the ability to think on your feet are a must
A self-starter who is always looking to develop and improve
Experience of the Letting Industry is not essential, but it would help if:
You have some knowledge of the residential property industry
Have worked in Estate Agency and/or Residential Lettings
You know who The Letting Partnership are!
SALARY WITH O.T.E NEGOTIABLE DEPENDING ON EXPERIENCE
Other Benefits include:
Opportunity to progress
Additional birthday day off
Additional annual leave for long service
Workplace pension
Paycare perks
Dress down Fridays
To apply please email your CV with a short covering message to Clifford Thomas: clifford.thomas@thelettingpartnership.co.uk