Professional Indemnity – Do You Have the Right Cover!
Letting agents and property managers have a duty of care to their clients and third parties. If they breach their duty of care, they may be pursued with a claim for damages or lost earnings. Subject to policy terms and conditions, Professional Indemnity Insurance (PI) will cover the claim and any defence costs and expenses.
Two important PI features to note for Estate Agents
PI is a 'claims made' policy which means you must have a live policy in place at the time the claim is brought, regardless of whether you had a policy in force at the time of the wrongful act.
In order to satisfy Redress scheme codes of conduct such as The Property Ombudsman, PI is a minimum requirement and must be maintained at all times. It is also a requirement to satisfy Client Money Protection schemes.
The Private Rented Sector (PRS) in England is an unregulated sector which has seen much talk surrounding regulation over the years. Whilst we await regulation, we are seeing plenty of new legislation and industry reform which is increasing the risk profile for Letting Agents. Rarely a week goes by without trade press announcing new rules associated with the Consumer Protection Regulations, GDPR, Trading Standards, the Competition and Markets Authority, AML, Sanction checks, ICO. This is on top of Local Authorities enforcing rules in conjunction with the government's commitment to strengthening the rights of the tenant.
One area we have seen a noticeable increase in activity is property licensing. According to the latest data provided by KAMMA a total of £5,620,000 in fines has been issued relating to property licensing and regulations, £164,000 is the largest single fine against an agent for failing to comply with regulations and the average amount for fines imposed on agents for all types of offences is £4,449.
With more and more licensing schemes being introduced, it would seem reasonable to assume the above numbers are going to increase creating more exposure for agents operating in the PRS.
We are seeing more agents exploring new services such as block management, rent to rent, inventory services, auctioneering, EPC's, buying agency services. PI only covers you for what you disclose when you arrange the policy. Unless you disclose the full extent of your business activities you may find yourself exposed and at risk of invalidating your policy.
A question to ask yourself: is taking out PI a tick box exercise to satisfy minimum requirements and secure a minimum premium or are you taking out PI to comprehensively protect your business in the event of a claim, regardless of whether PI was a requirement?
– If the answer is the latter, you should be checking your policy is fit for purpose and that you are covered for the full extent of your business activities.
Oliver Wharmby
Director, Mint Insurance
We live in an increasingly litigious society with the consumer being better protected than ever before. Through social media, no win no fee law firms, online claim centres, blogging, and housing charities, the consumer is more aware of their rights and what this translates in to is more frequency of professional indemnity claims which will inevitably increase premiums over time.
It is critical that property professionals become more conscious of their duty of care to the consumer and the negative impact poor risk management can have on their business.
Whilst it is impossible to entirely remove the risk of a claim being brought, there are measures and controls that can be implemented to help mitigate potential threats.
Protecting against Cyber Crime
Nobody is immune to the threat of cyber-crime. It is imperative to ensure basic controls are in place: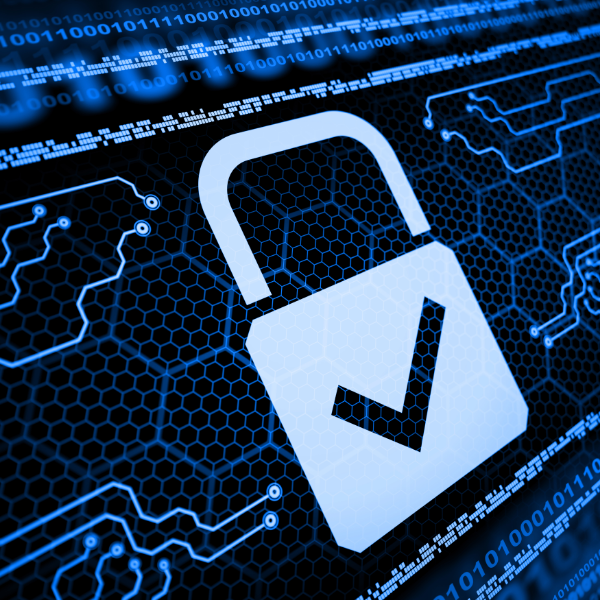 Staff training to be aware of phishing emails and the damage they represent. One in every 3,722 emails in the UK is a phishing attempt. Around half of cyber-attacks in the UK involve phishing
Software updates.
Ensure files are encrypted.
Monitoring of mobile and home working procedures
Never, under any circumstances, should a payment be made to a new bank account without verbal confirmation that the account details are genuine.
Cyber Liability Insurance
Cyber liability premiums have increased over the last 12 months. To arrange a policy which covers both cyber liability and crime the entry level premiums start at circa £500.
Mint is a fully independent UK wide retail and wholesale insurance broker providing risk advice and broking solutions for businesses and private clients. They have a dedicated team of experienced insurance experts who specialise in servicing the insurance needs of Property Professionals and also offer a combined PI + CMP policy to agents in Scotland, Wales & Northern Ireland.
Guest article by Oliver Wharmby; Director at Mint Insurance (DD: +44 (0)203 794 4456).