This week we're delighted to welcome to the team three new members who will be helping our business to meet the needs of our ever-growing list of clients.
Our client accounting team has been given a boost by Megan Keenan and Alex Paine, who have joined as as Client Accounts Administrators.
Alex and Megan are helping to increase the capacity of the team and maintain the excellent levels of service our agents have come to expect.
Alex in particular brings extensive experience in client accounting to the business.
Although new to the team, both are already getting great feedback from our clients!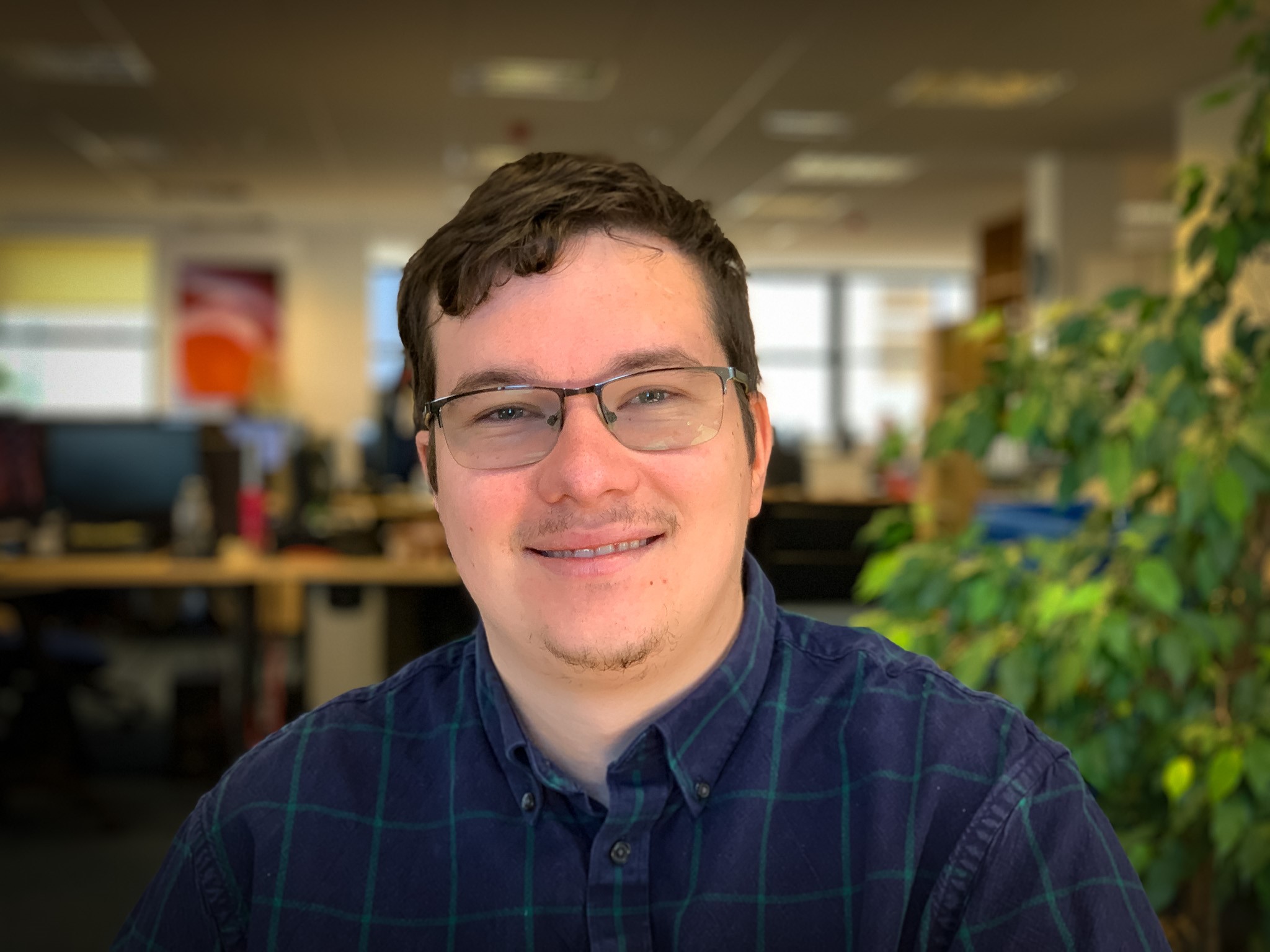 We're also really pleased to welcome Laura Ward as our Management PA.
Laura is super organised and already providing invaluable support to our senior management team, which will enable them to seamlessly onboard a further 50 agents in the next few months.
We realised that in the current economic climate, more than ever, letting agents would be looking for ways to save money, and outsourcing to specialists like us allows them to redeploy staff to other areas to focus on business growth.
Expanding now means that we are prepared for the surge in new business which we are already experiencing. We are on track to see a 50 per cent growth this year.
Taking up our outsourced client accounting and Client Money Protection services with The Letting Partnership gives letting agents the confidence that their clients' money is safe.
It also means they know their business will be compliant with multiple regulations and it saves them much needed time.
We're delighted that Megan, Alex and Laura have decided to join our friendly and welcoming team.
They are already making a difference and providing support to our agents.
We can't wait to celebrate their arrival properly with a team night out when we can!
*     *     *