Jennifer Markham
Managing Director
Founder of The Letting Partnership, Jenny has worked in the lettings industry for over 30 years. Prior to setting up TLP she owned and ran her own letting agency and is a long standing ARLA member.
show more
Jenny is passionate about raising standards in lettings, working with Government agencies and trade bodies to encourage and promote good practice and professionalism within the sector. Away from the office you're most likely to find her travelling around the UK with her husband and their dogs in a campervan.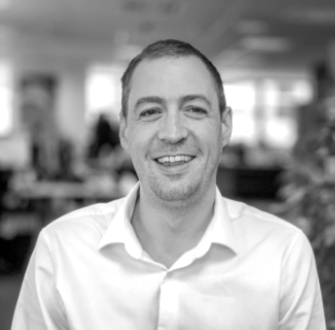 Chris Mason
Operations Director
Chris joined The Letting Partnership in 2018 and was appointed Operations Director in 2021.  He has more than 10 years of experience in the lettings and estate agent industry.
show more
Chris is responsible for all the day to day running of TLP, including training provision, recruitment and promoting a strong service culture. Outside of work his interests are travelling, local culture, reading, science, nature and football.
Clifford Thomas
Sales Director
Clifford joined us at the end of 2019 and brings nearly four decades of experience in business development. He is passionate about helping agents save time & money in their business by outsourcing their client accounting.
show more
Clifford is a renowned business development specialist in the B2B service sector. Away from the office Clifford likes to travel around the country in his family motorhome and go cycling and running. He's also a talented amateur photographer.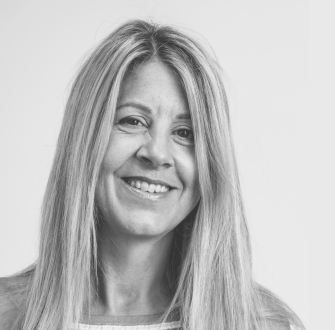 Gill Waller
Compliance & Development
Gill has been with us since 2008. She is an ARLA member with 20 years industry experience. Her role includes keeping the team and our Member Agents up to date with changes in the industry and working on development of internal projects.
show more
In her free time Gill is an amateur artist and also loves to travel whenever she gets the chance. It's worth saying 'konnichiwa' too as she is currently learning to speak Japanese!
Mannie Tupholme
Client Accounts Manager
Mannie joined us in 2020 bringing more than 15 years of customer services experience. He oversees the day-to-day management of our Client  Accounts team, ensuring they have the support they need to meet daily goals.
show more
When it comes to interests outside of work, Mannie says it is all about food, food and more food! His four young children keep him pretty busy too!
Rosie Ribbans
HealthCheck Manager
Rosie has been with us since 2014 and manages our popular Financial HealthCheck service.  She previously worked in our Client Services team so has a broad understanding of the industry.
show more
In her free time, she likes to spend quality time with her son and compete in equestrian competitions. She's also studying for her ARLA exams.
Matt Kemp-Smith
Client Liaison Lead
Matt is our Client Liaison Lead and has been with us since 2018. He is responsible for ensuring our clients receive the very best service and won't relax until they do.
show more
Matt also spent two years working as a negotiator for an estate agency. Outside of work, Matt is a new Dad and enjoys spending quality time with friends and family.
John Westwood
Client Onboarding Lead
John has been with The Letting Partnership since 2016 and works closely with new clients to ensure they feel totally comfortable when transferring to our client accounting services.
show more
He lists designer clothes as one of his interests, so expect him to look dapper when you meet him. He also enjoys eating out, cars, coffee and travelling.
Ocean-Lee Parker
Client Onboarding Lead
Ocean joined us back in 2018 on an apprenticeship and quickly proved herself to be invaluable! She now works with our new clients to provide a seamless migration to TLP
show more
Outside of work she supports several local charities, and when she gets time she also enjoys baking and spending time with friends whenever she can.
We pride ourselves on the level of service we provide to our clients, but it can only be achieved with a great bunch of people and teamwork…
Meet the rest of the team!